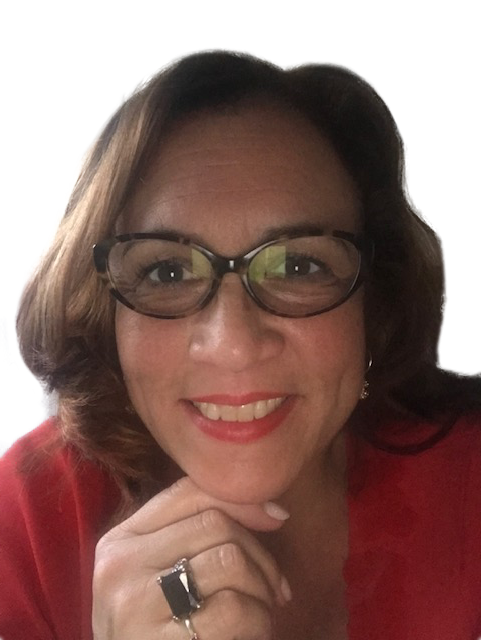 Anamaria Manzano
Realtor®
250 Century Boulevard, . Deerfield Beach, FL 33442
(954) 698-5900
(754) 245-3135
anamaria@centuryvillage.com
Language(s) Spoken: Spanish
About Anamaria
Anamaria Manzano joined Signature International Real Estate in September 2013 and quickly transitioned to Century Village Real Estate in Deerfield Beach in December 2013 after selling her first condo ever on a fact-finding mission! She moved to CV in June 2015 and now knows her community first hand. Her sales to date total over $17.4M in 9 years.
A native of New York City, Anamaria has been in sales all her life in such high end industries as restaurants and hotels in San Francisco and South Florida. Her love of antiques and collectibles led her to her very own consignment shop in Lauderdale-by-the-Sea for 5 years, where she became an ebay dealer and an estate sale specialist, selling entire contents of the luxury homes in her area before turning her attention to real estate. "I knew when I sold a boat that I could sell a house and I was right!"
"I live here, I list here, I love it!" is the motto Anamaria lives by and her real passion is connecting people with the new home they are looking for in the least amount of time possible. "I dote on my customers and I am their partner in the home buying process. I don't leave anything to chance and have built a reputation of trust, reliability, professionalism and most of all, fun. A home buying process should be fun, right?"
Having lived in and being of Puerto Rican descent, Anamaria speaks fluent Spanish and is ready, willing and able to assist you anytime with what she considers the best kept secret in Broward County – Century Village Deerfield Beach. Come join the fun!