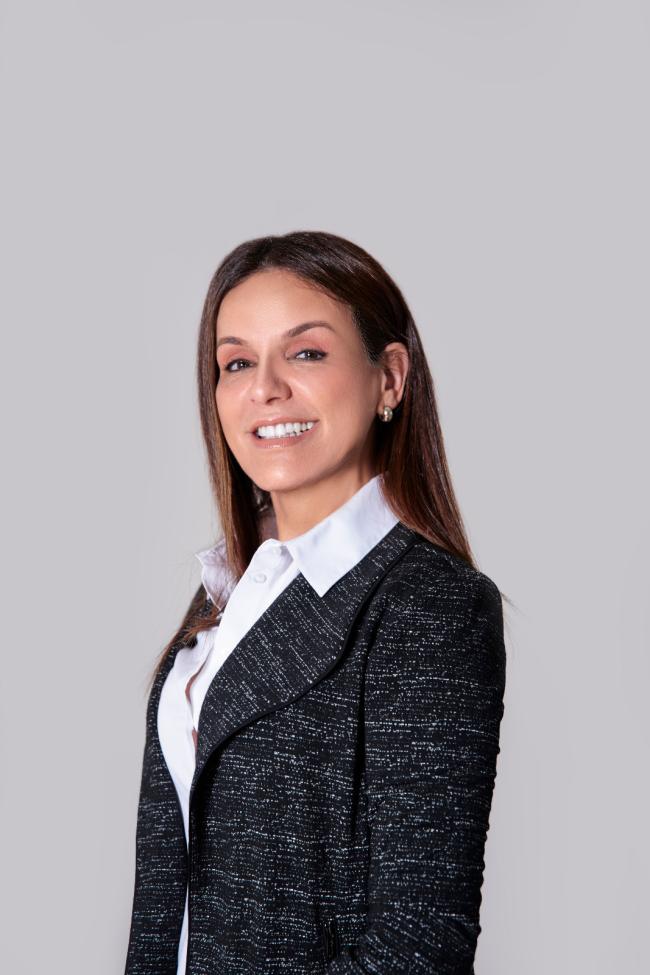 Julie Lama
Realtor®
9080 Kimberly Boulevard, Suite 12. Boca Raton, FL 33434
(954) 662-5738
jla@signatureflorida.com
Language(s) Spoken: Spanish
About Julie
As a full-time resident at The Club at Ibis and an active Signature Florida International Real Estate agent, Julie Lama has become the first choice for those who decide to fully experience the wonderous lifestyle and charming ambience offered at this premier Country Club community.
 Detailed oriented and committed to ensure a successful Real Estate transaction, Julie possesses the knowledge and expertise to ultimately make the dreams of her devoted clientele come true.
Fluent in both English and Spanish, Julie has the background to assist South Florida's many international buyers, sellers, and investors with all their Real Estate needs.
Prior to embarking upon her Real Estate career, Julie was a trained Neuropsychologist, earning both a Bachelor's degree in Psychology from the prestigious Universidad del Norte in Barranquilla and continuing her research in Post Graduate Studies in Developmental Learning Disorders from the University of Miami.
Julie moved to South Florida in 2001 where she eventually entered the business of Real Estate as a highly successful recruiter. After receiving her Florida Real Estate License in 2006, Julie would gain valuable experience as a productive listing and selling agent for Hollywood's Paz Global Inc
She briefly settled in the Midwest and became an outstanding sales agent for Berkshire Hathaway and the Executive Realty Group before returning to South Florida and eventually joining the Signature International Real Estate team in 2020. Two years later, Julie left her Ft. Lauderdale home to become a permanent resident of The Club at Ibis in West Palm Beach.
Today Julie is an active outdoors enthusiast who thoroughly enjoys playing tennis, bicycling, kick boxing, weight lifting, dancing and beginner golfer. Enjoys listening to live music, traveling and fine dining.