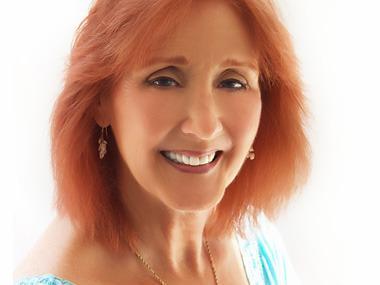 Karen Wuis
Realtor®
9080 Kimberly Boulevard, Suite 12. Boca Raton, FL 33434
(561) 404-0012 Ext. 202
(954) 803-9198
kwuis@centuryvillage.com
About Karen
I have been a resident of South Florida since 1969. I moved here from Chicago, Illinois.
In 1978 I received my license to sell real estate and started off in "general" real estate market selling homes and condos. Eventually I moved out of "general " real estate and sold new homes for different builders, but my heart was never into that as much as the resale market.
In 1993 I went to work for Century Village Real Estate in Deerfield and then came to Boca Century Village in 2003. I have been here ever since. In fact, my son and family live across the street from Boca Century Village in one of the lovely homes that surround this Century Village.
All the years of experience has given me a well-developed knowledge of real estate contracts and procedures, but most important, knowing how to treat individuals and their needs. I thoroughly enjoy working with seniors, especially since I now am one.
I believe in the Century Village concept whole heartedly with all it has to offer such as clubhouse, pools, buses, movies an fun for all. I love my job and try to make it fun for my clients.
I have excellent "know-how" finding the perfect match for my clients at the best possible price and have excellent skills on marketing property and knowing what the best and highest price is for that particular property.
Please feel free to look over all the listings that are available. If you are interested call me or email me. Just keep in mind I am not in the office on Sundays or Mondays.