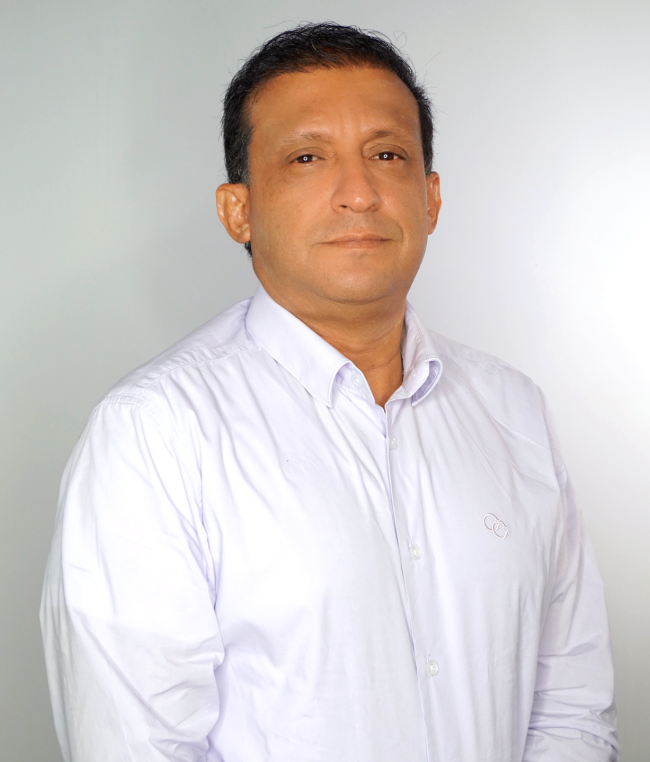 Pablo Villalba
Real Estate Agent
9080 Kimberly Boulevard, Suite 12. Boca Raton, FL 33434
(954) 866-8922
(954) 600-3888
pablo@signatureflorida.com
Language(s) Spoken: Spanish
About Pablo
Pablo Villalba brings twenty years of experience in the transportation and tourism business, as well as, a great deal of commitment, responsibility, transparency and outstanding customer service skills.
As an employee of Academy LLC, a well known transportation  company that serves thousands of customers on the East Coast, Pablo has been responsible for different roles within the company, such as, customer service, tour guiding for international groups, sales and also has worked as crew leader and event organizer; providing an excellent service in all of these areas.
He has a great understanding of  the market, the current property prices and the community trends. Whether  you are looking to buy, rent or sell a property, he will guide you step by step through the entire real estate transaction process including the administrative work, research and marketing and he will answer all your real estate inquiries of any location due to his vast knowledge of our region.
Pablo's goal is to help you make the best decision and make sure that all the parties involved in the real estate transaction achieved a maximized positive outcome.